This week, we had the privilege to interview a very versatile photographer from India, Atul Pratap Chauhan. Here's him sharing with us his passion for the medium, his take on weddings in India and working with some of the top-notch brands in the hospitality sector.
Atul's beautifully diverse portfolio can be seen at:
www.atulpratapchauhan.comand weddingdaybyatul.com.
1. When did you first know that you wanted to be a photographer? Did you undertake any professional training in the field?
Actually it was a while back, around 2006. I started my career with the hotel industry; there professional shoots would happen all the time, right in front of my eye, so I got my initial inspiration from there. But Bangalore was the real deal! I met a photographer there who was shooting food at our restaurant and that's when I got bowled over with this whole thing. I totally fell in love with the shoot. I was particularly impressed by the role of light in photography, which is still such a vast subject actually and how good pictures get clicked in that perfect second!
APC Photography
2. In India particularly, weddings are a grand affair and can be tiresome for all parties involved. How do you prepare yourself better to undertake a wedding assignment?
Yes weddings in India are super grand and it gets very tiring if it's not planned properly. I don't take too many wedding bookings; I do only 12 to 15 in a year and my focus is solely on destinations weddings. In fact, from last year I've also started doing wedding films. So it's been a busy affair for me. But the thing is, I love photography and love shooting weddings and the emotions especially and I think when you truly love something then you really don't get tired instead you enjoy your work completely.
3. As a highly-acclaimed and written about photographer, what do you feel are five essentialities a novice photographer must keep in mind to better establish themselves in the field?
1-Research, lots of research and actually daily research.
2-Don't lose hope if you're not getting the shot. Keep trying and experiment with lights.
3-Read 'real' books and try to stay away from information overload on the internet.
4-It doesn't matter how hard you work + the super long shifts but the moment you hold the camera in your hand, you should be as fresh as ever.
5-Follow less people, get your originality out!
APC Photography
4. You've shot for some of the biggest brand names in the hospitality sector, print industry and agencies. Having covered diverse genres, what according to you, if any, are some of the challenges one must be prepared to face when indulging with such vast, high-end clientele?
As I mentioned, photography is my real love; yes I love my wife too?! I face more challenges in advertising and commercial photography than wedding photography.
My focus is on what the clients want and I try and mix my art with that.
To be honest, shooting hotels and food is a lot more complicated and requires a keen eye. Understanding of the studio lighting along with food and interiors is really important and the challenge is to get to make all the three work in your favor. Planning your shot as per the client's need is also quite a task and when you're able to get what the client actually wants, it's time for a smile?
5. Photography is a dynamic profession. There are new aspects – techniques, equipment, resources and concepts uncovered frequently. How do you update and educate yourself in the field.
It is indeed a dynamic profession and it requires a lot of knowledge skills also. You improve your techniques with the right research and of course, the right attitude. Right attitude doesn't come easy. It takes a lot of body bending! I conceptualize most of my shoots but I have a good team too. Sometimes I get great concepts from agencies. Working with good art directors is also important, I learn a lot from them. On the self, I draw my learning's from books but more importantly daily life. It's a great teacher & it teaches you a lot!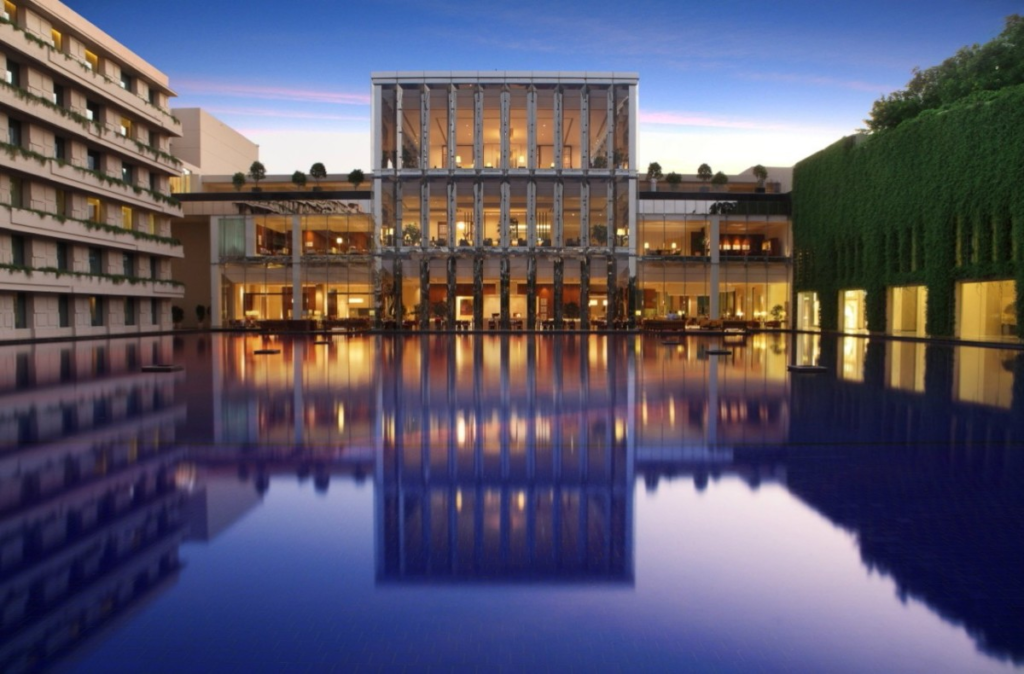 APC Photography
6. What are some of your favorite books on learning the art of photography and what about them do you love?
I reserve 5% of my each assignment fee for getting books. I love books where there is simplicity and they actually teach you the greatness of craft. Some of the ones I love are –
The photography of modernist cuisine
India – A Timeless Celebration by Amit Mehra
50 portraits by Gregory Heisler
Annie Leibovitz at work
Complete
collection of Ashok Dilwali
7. You have one of the most elegantly designed online portfolios for a photographer on pixpa.com. Share your experience on engaging with us.
Pixpa is a great platform to showcase your work online and that's the reason I have three Websites on Pixpa.
It's great with Google rankings, easy to operate and the Pixpa team in general is very helpful.