Spotlight
Portfolio websites of talented photographers, artists and designers built using Pixpa.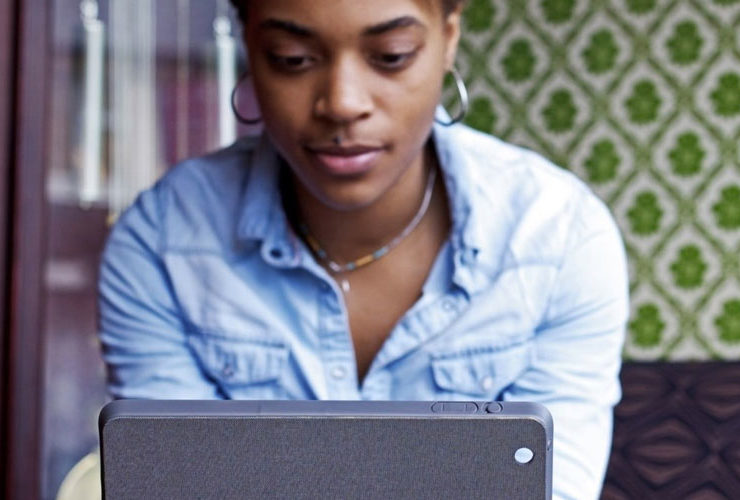 Stacey Mendez is a Product Designer based in London. She has just founded 'MDZ' which…
Create your portfolio website in minutes.
All-in-one platform with built-in client proofing, ecommerce and blogging tools.
Get Started
15 days free trial. No Credit Card required.